Bay Motors Car-Finder - Used Cars For Sale - Baltimore Maryland
Bay Motors Selling Used Cars in Baltimore, let us find the prefect vehicle for your needs. We specialize in finding the hard to find vehicles.
Shopping for a pre-owned car is often more difficult than purchasing a new one. Finding
the desired make, the right color and the perfect equipment can be very challenging. Let us help.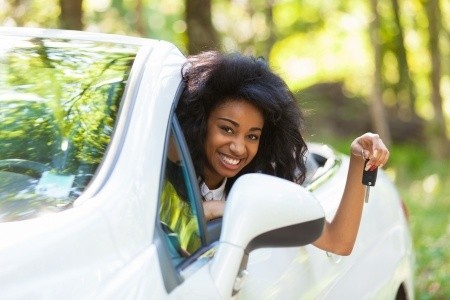 Selection Satisfaction Program
Click it
Buy it
It's that simple
Ask sales consultant for details
At Bay Motors, we know you have better things to do with your time than spending countless hours surfing the Internet or calling dealers — that's why we offer our "selection satisfaction" program. Simply put, if we don't have the car of your choice we will use our nationwide network to locate exactly what you desire. So stop the frustration and call us now!
Tell Us About the Car You're Looking For.